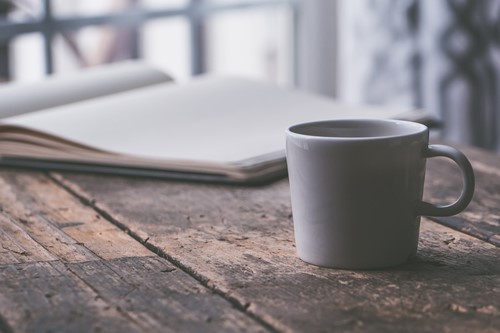 A living room with a modern rustic design is one with sleek lines and low profiles of modern design and combines comforting textures of rustic design. In a living room, modern rustic may remind you of a more defined version of eclectic. We'll give you some easy tips to give the space a cozy vibe without compromising on style.
Starting from scratch
Here are a few key things to keep in mind before you select new pieces for the room or start rearranging furniture:
The room: If the room was stripped of everything in it, would it be more modern or more rustic? Rustic spaces are full of natural materials like wood and stone, while modern spaces are typically bright and airy.
Home: Do you want the modern design of the living room to stand out from the other rooms in the home or will you want it to seamlessly blend as part of a cohesive approach?
Layout: Modern rustic living rooms are designed for communication. Consider how changing the configuration will change the functionality of the room. For instance, will you need to move the sofa so everyone can easily move about and get comfortable while enjoying a cup of coffee together?
These basic questions can make it easier to determine how much needs to change in the room, and if these changes can serve as a starting point for any other design changes you might make the in the rest of the home.
Decide how you'll incorporate accent pieces
Some people will take a modern design room and fill it with rustic furniture or vice versa. More often, you'll see people select one or two statement pieces in a single design, then add contrasting elements.
For instance, you can surround a stone fireplace and a rustic wooden coffee table with hand-blown glass vases on either side. Or you can furnish the room with an overstuffed sofa and pair it with a modern leather armchair.
Some people may choose all rustic materials and then swap out the traditional light fixtures for industrial ones. If you're choosing modern lighting, colors like matte black and brass tend to go well with rustic designs.
Don't be afraid to experiment
When you highlight the best of two amazing design styles, you have to be willing to test out many different pieces and textures. Anything from reclaimed wood to microfiber can be an option to give the living room more contrast. Try layering pillows, art, blankets and rugs in different styles to give the living room more personality and panache.